Read Time:
1 Minute, 58 Second
Must carry white sneakers outfit for men.
white sneakers
White sneakers are the best and most preferred choice among other shoes in men's fashion when it comes to dressing for any non-formal occasion or style and there are reasons behind it.
The first and foremost reason is its versatility, white sneakers are one of the most versatile shoes for men as they can be paired with any outfit. You can wear your white sneakers with almost every type and color of outfit, so there's no problem in matching your sneakers to your outfit.
The second reason is its look and style, white sneakers are stylish shoes. If you want to give a stylish and nonchalant look to any of your outfits, then white sneakers help you achieve that look.
There are many other reasons like; Many men are wearing it just because it is popular and so on. There are countless reasons to say, but these are the two main reasons why many men prefer this shoe.
In short, you can say that white sneakers are the most versatile and stylish shoes in the men's footwear section and this is the reason why almost every man has or wants to have white sneakers in his shoe collection.
And I know you are aware of this and either you already have a pair of white sneakers or you are just planning to get one, in either case if you are looking to upgrade your white what kind of outfit to wear with sneakers sneakers then you are on the right article.
In this article, I will show you a collection of all the best, classiest and most stylish outfits you can wear your white sneakers with, that means here I will guide you how you can style your white sneakers And can make various stylish. White sneakers outfit for men.
So without delay let us know about it in detail…
All images are from @Instagram
White sneakers with T-shirt + pants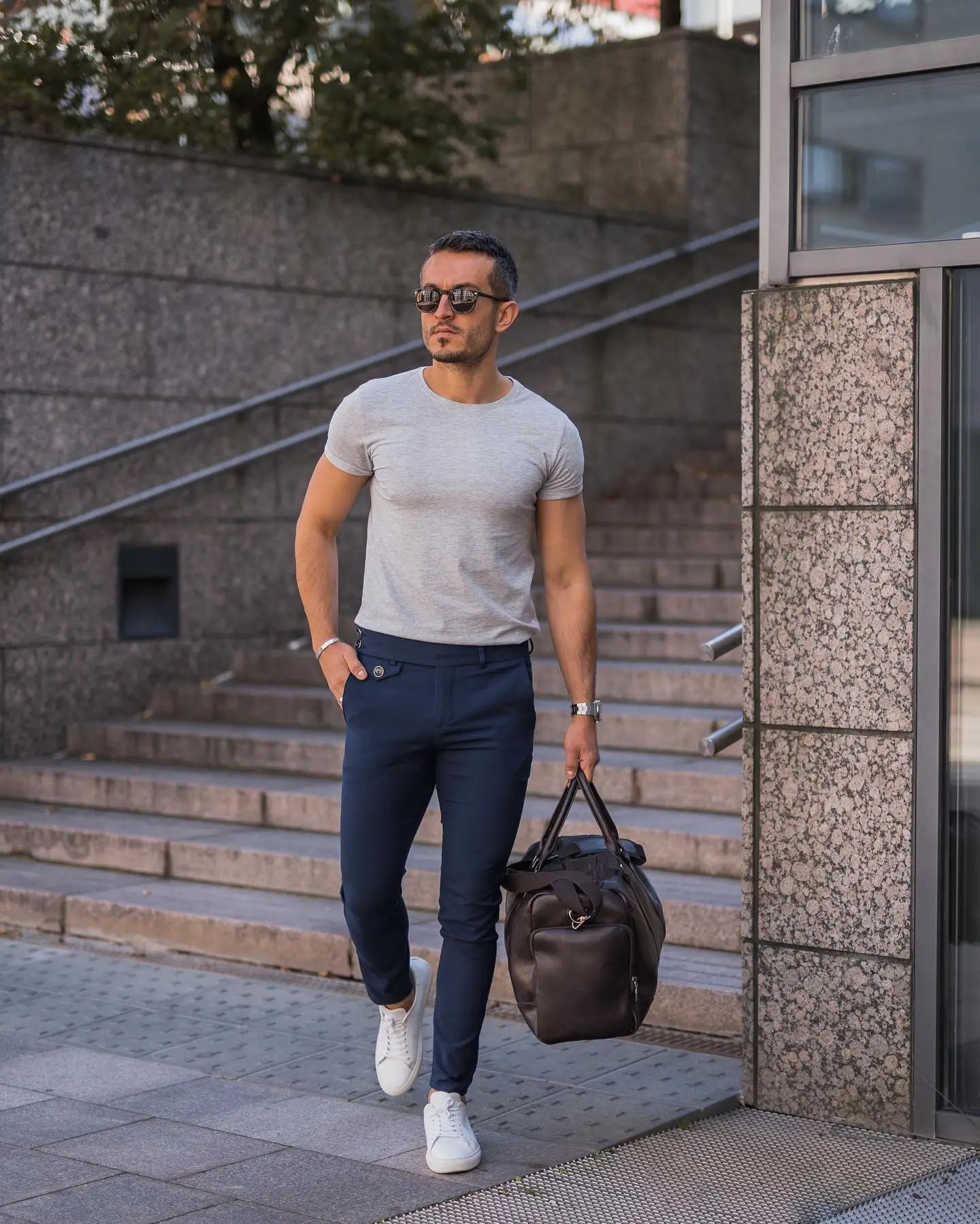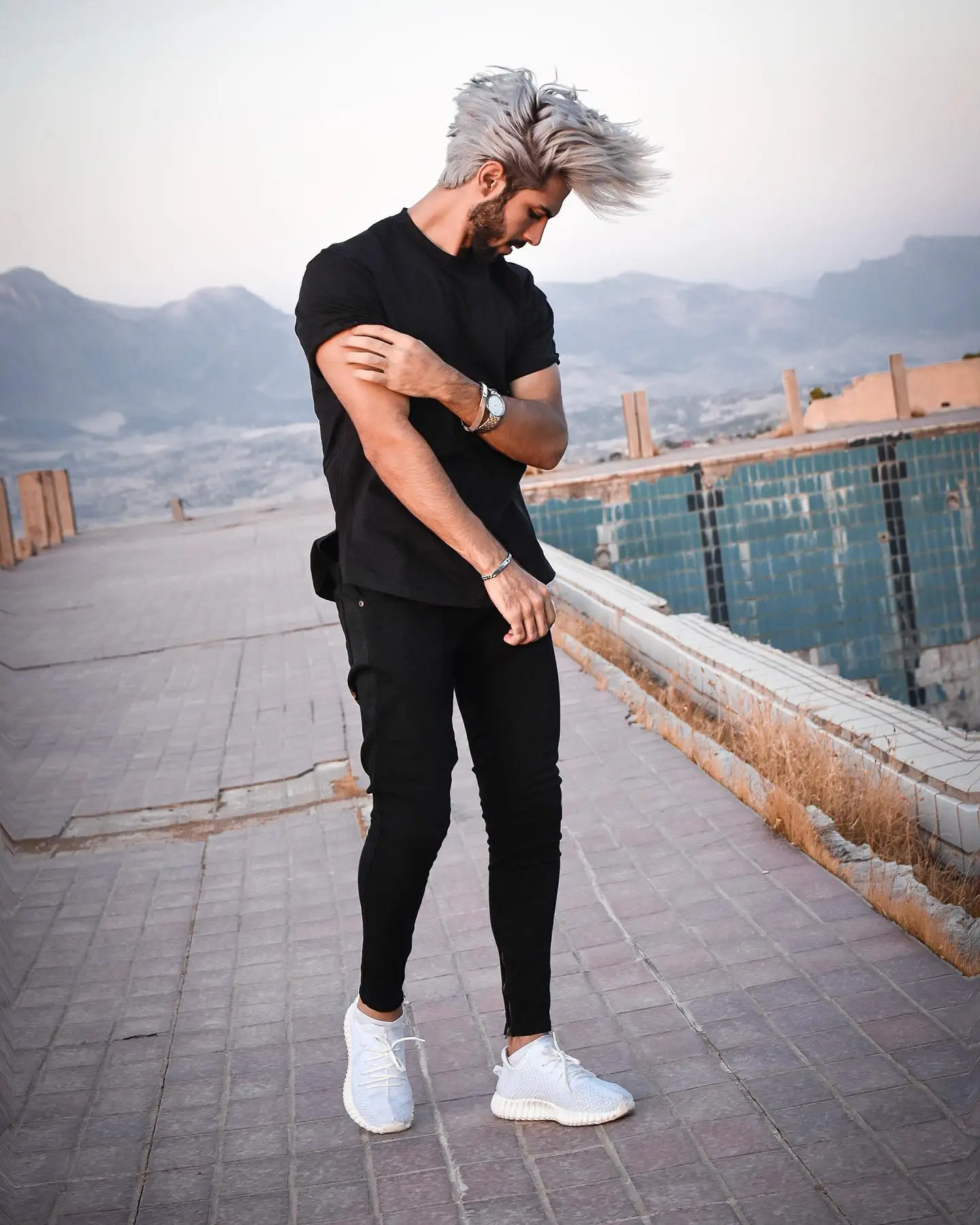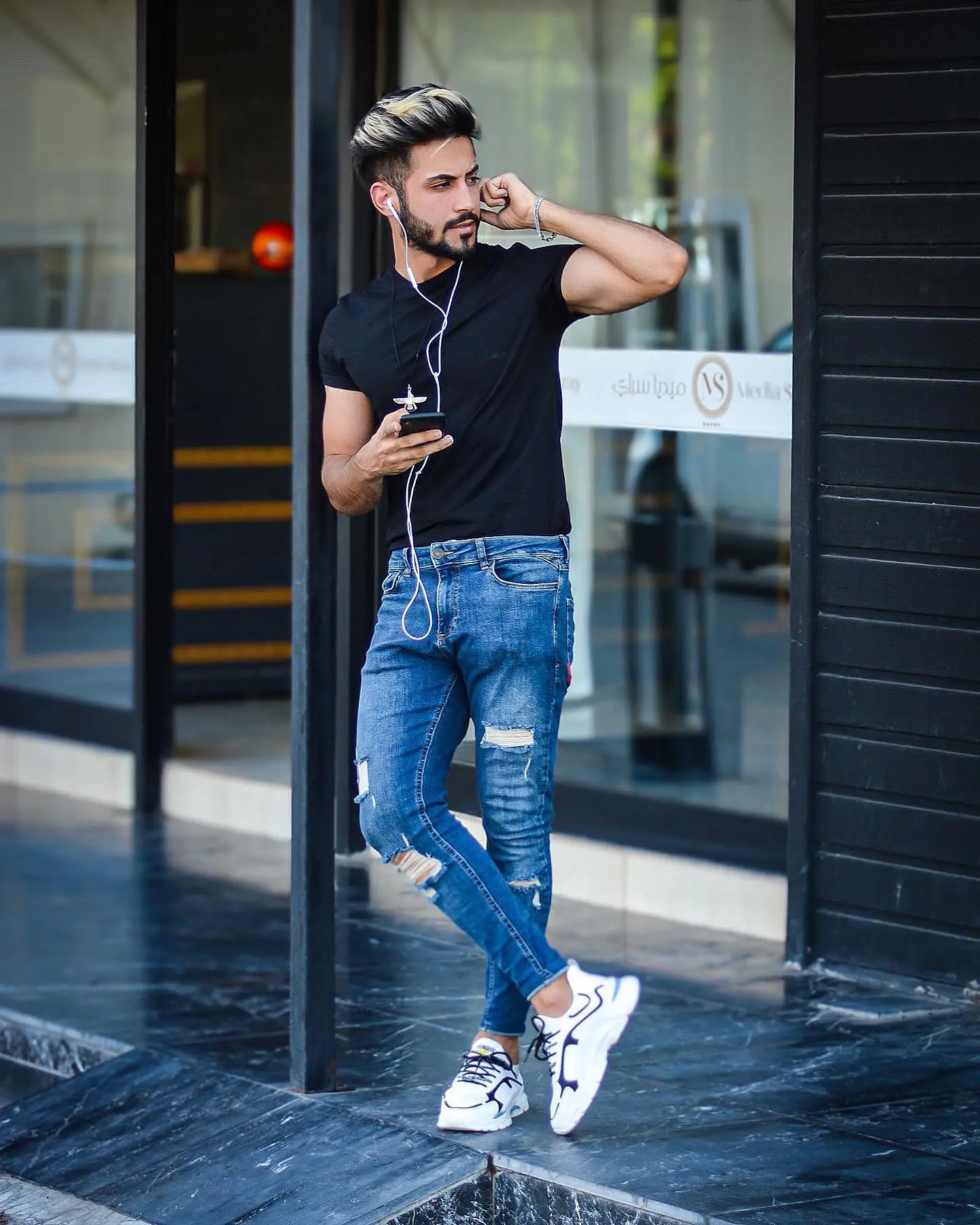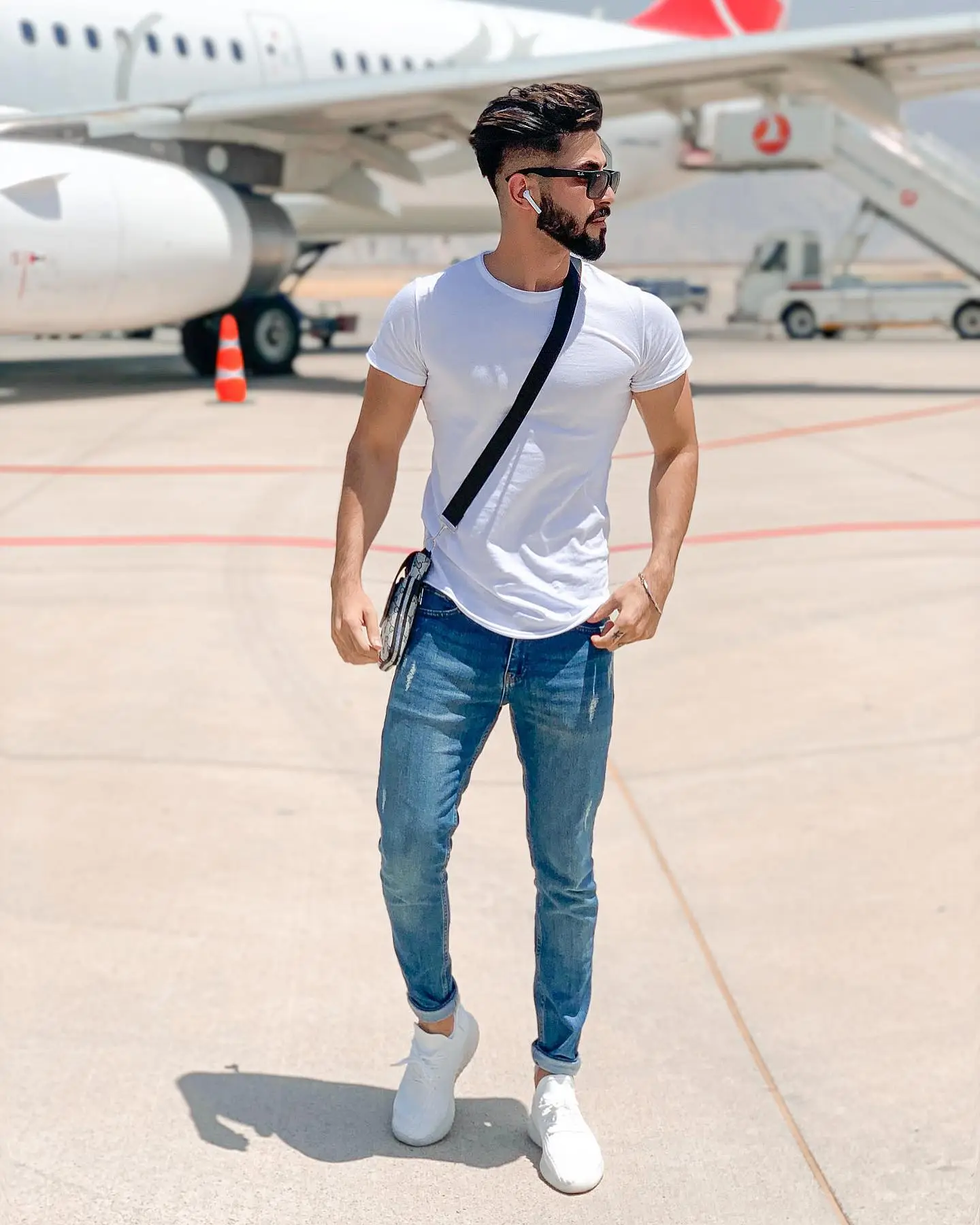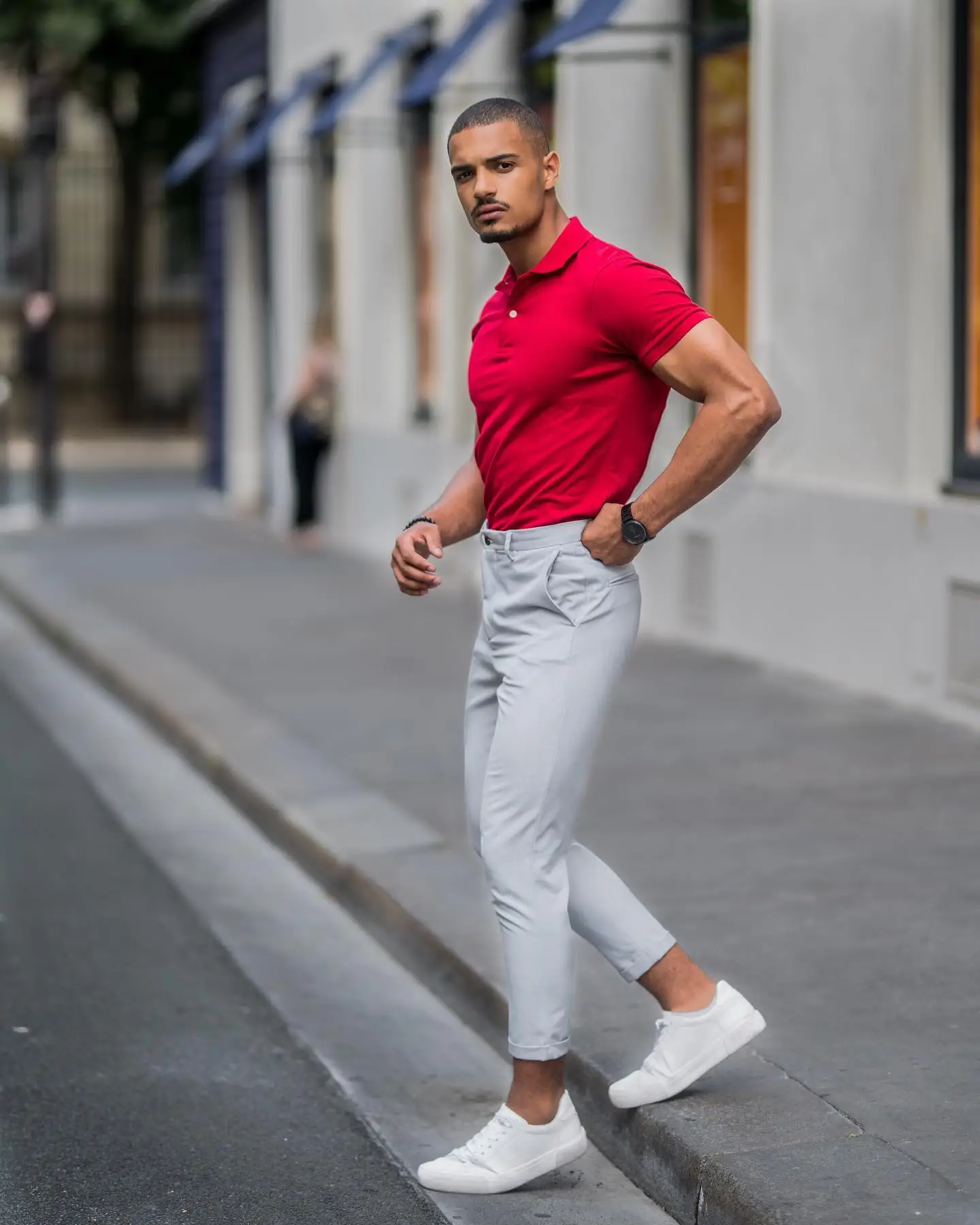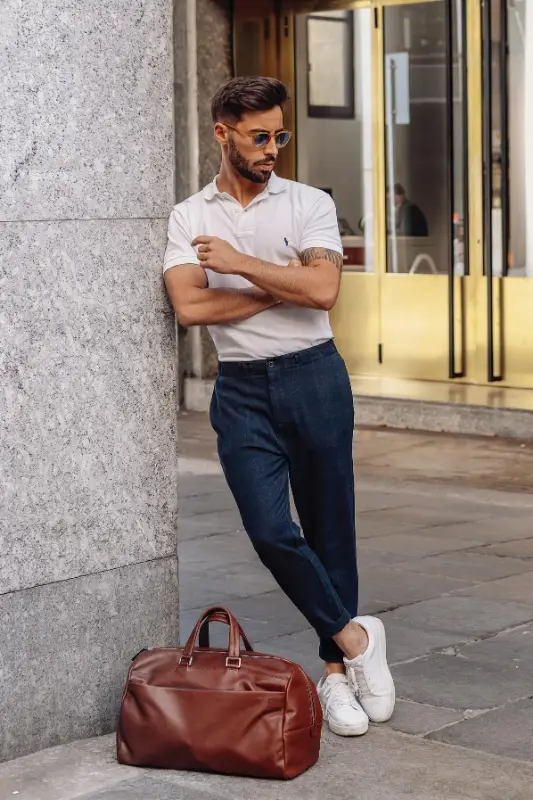 white sneakers with shirt + pants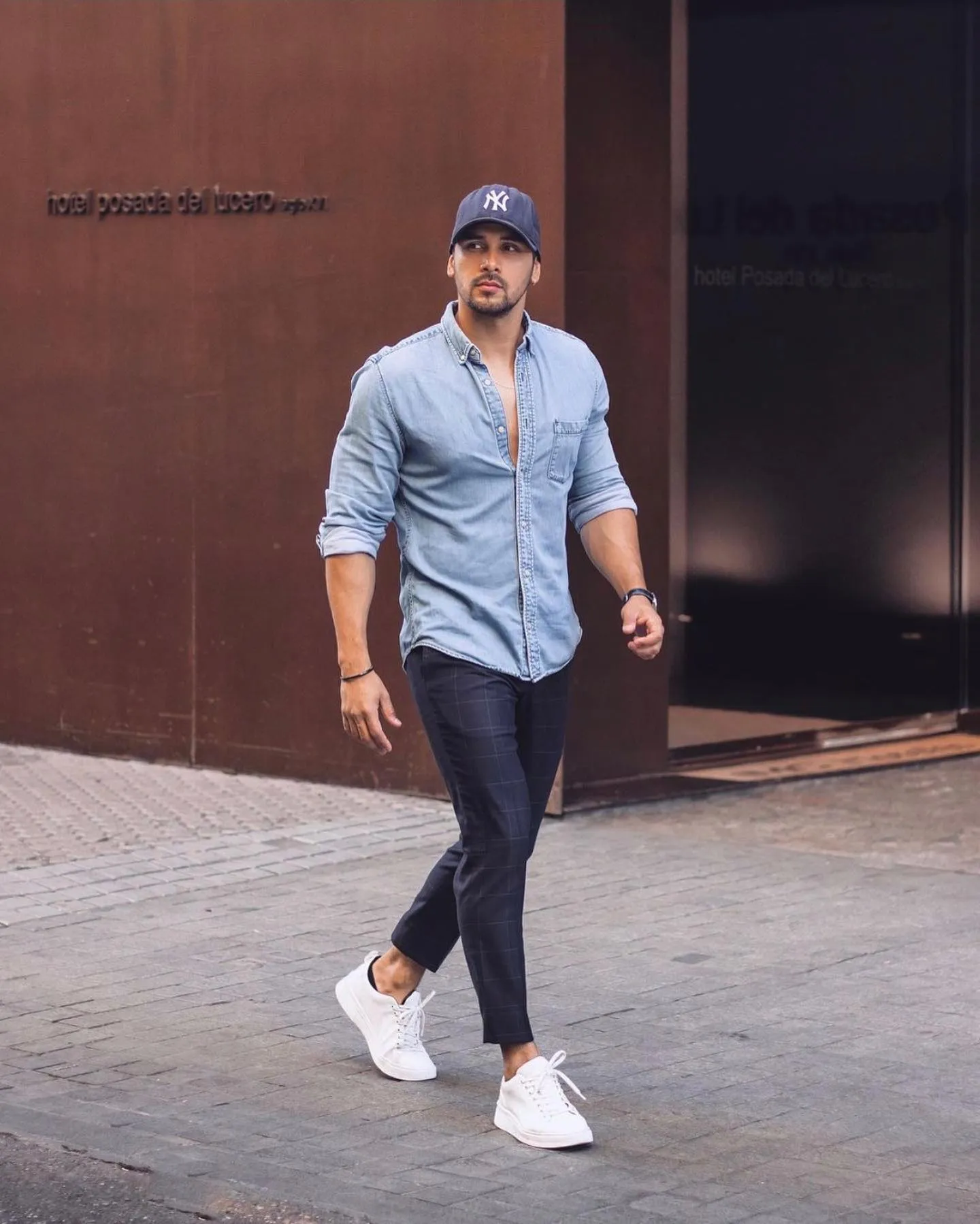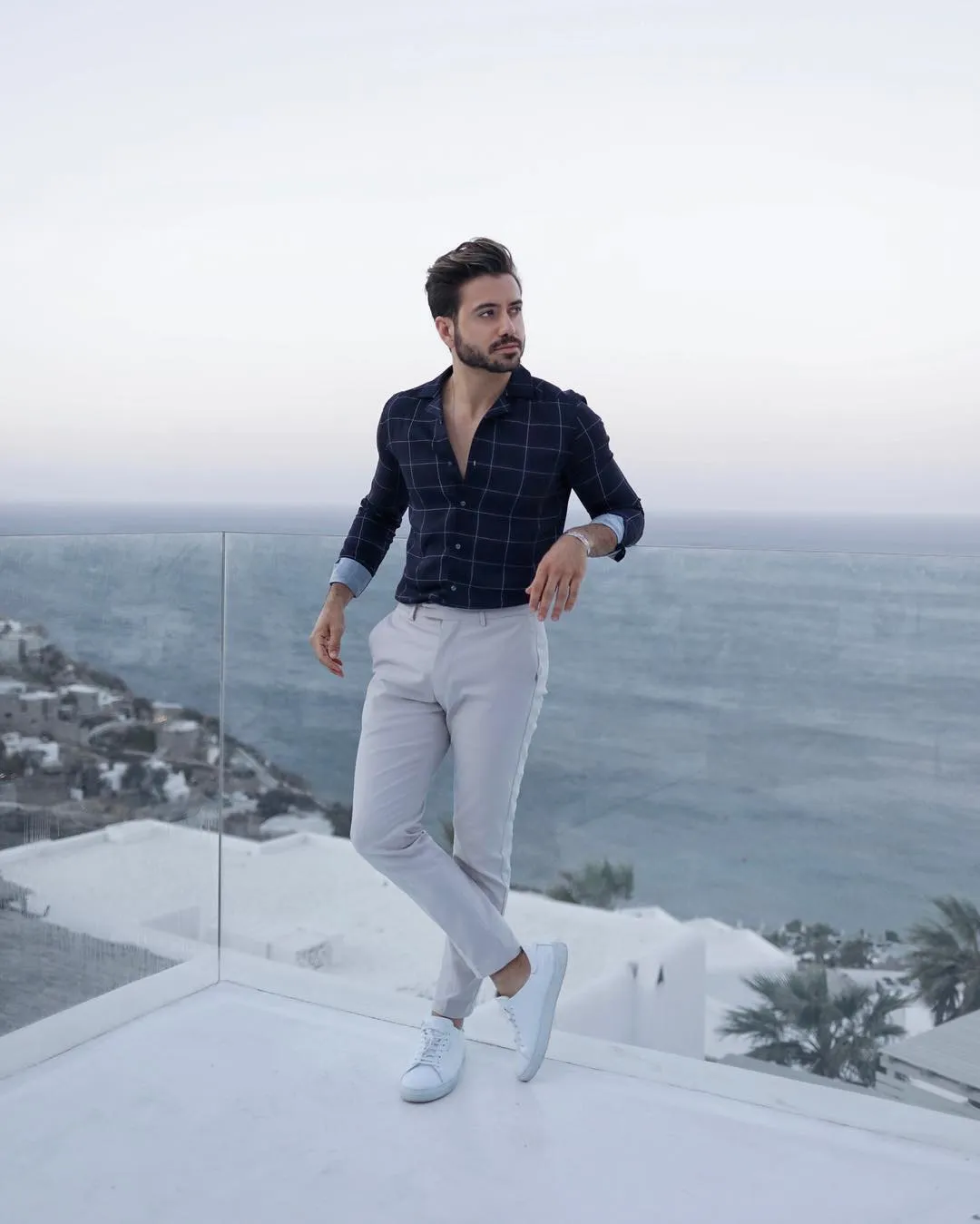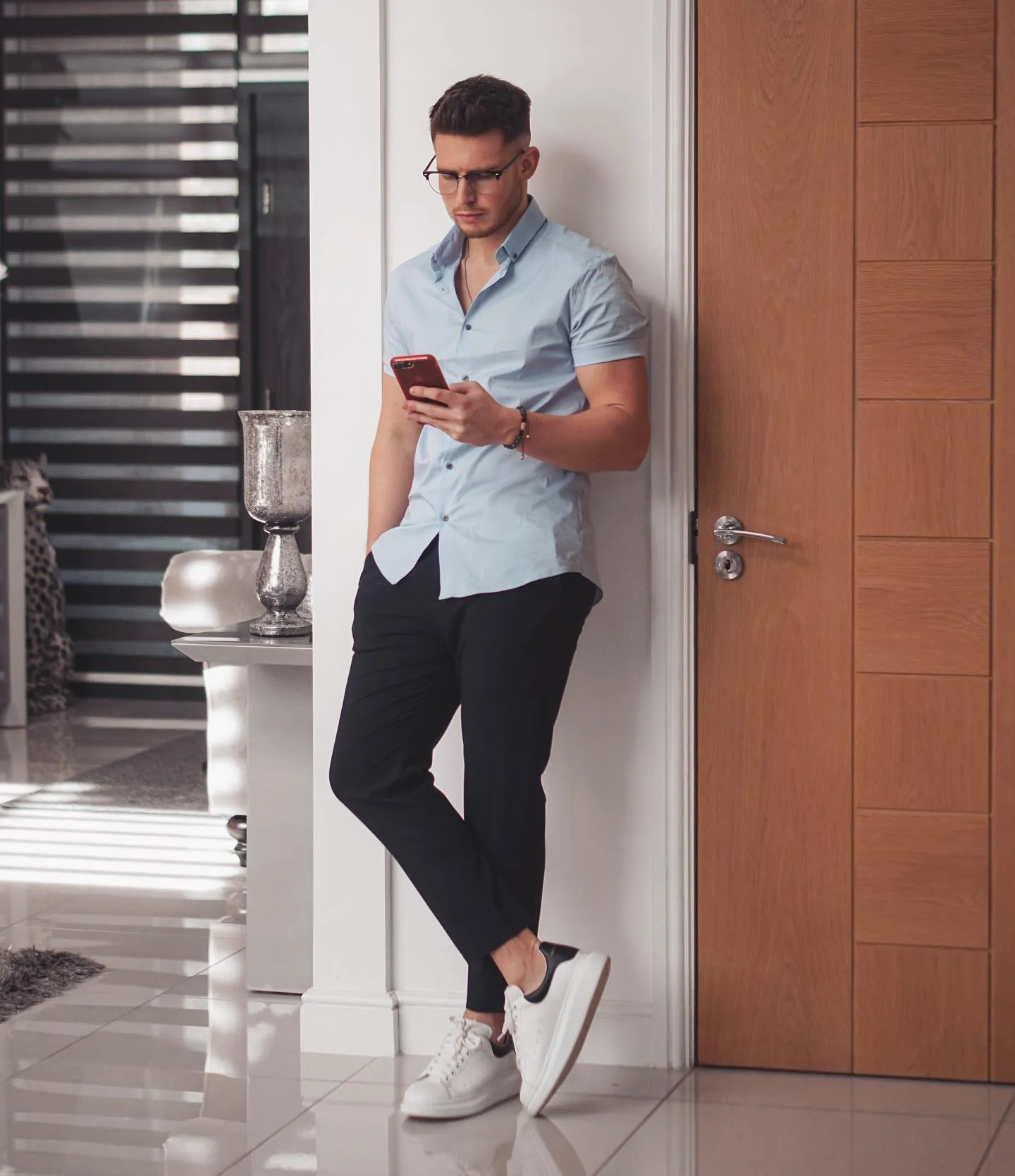 White sneakers with open check shirt, T-shirt + pant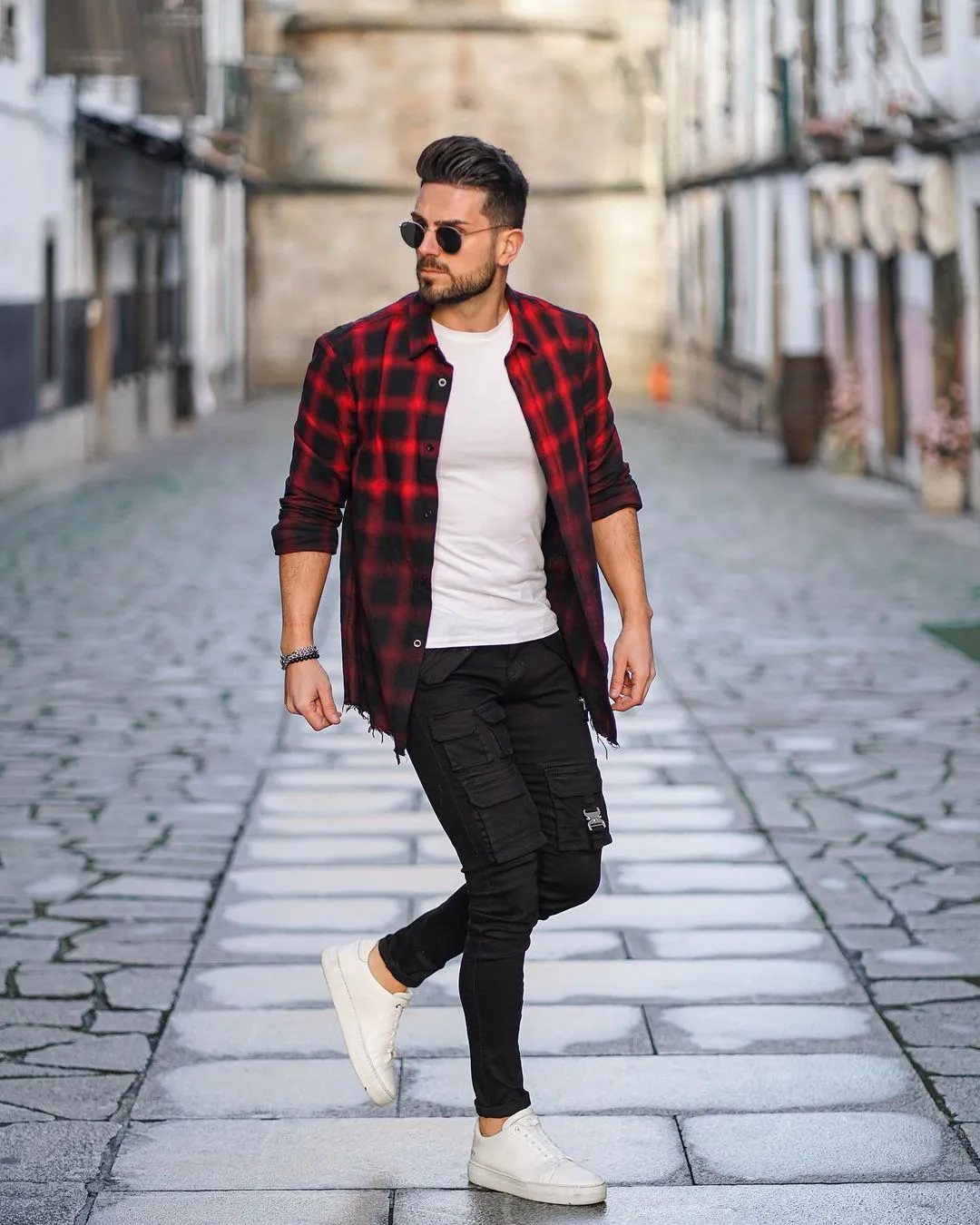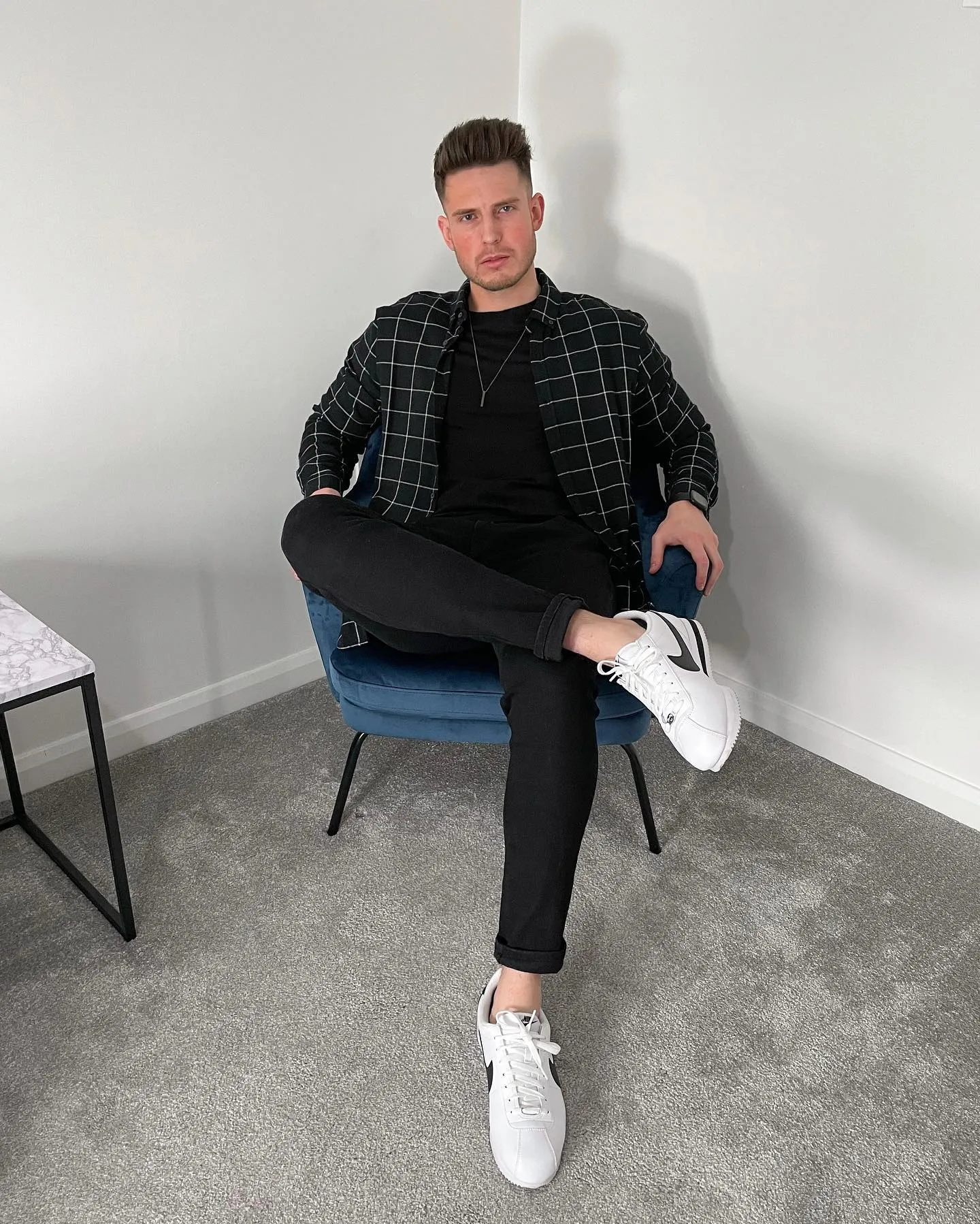 White sneakers with sweatshirt + pants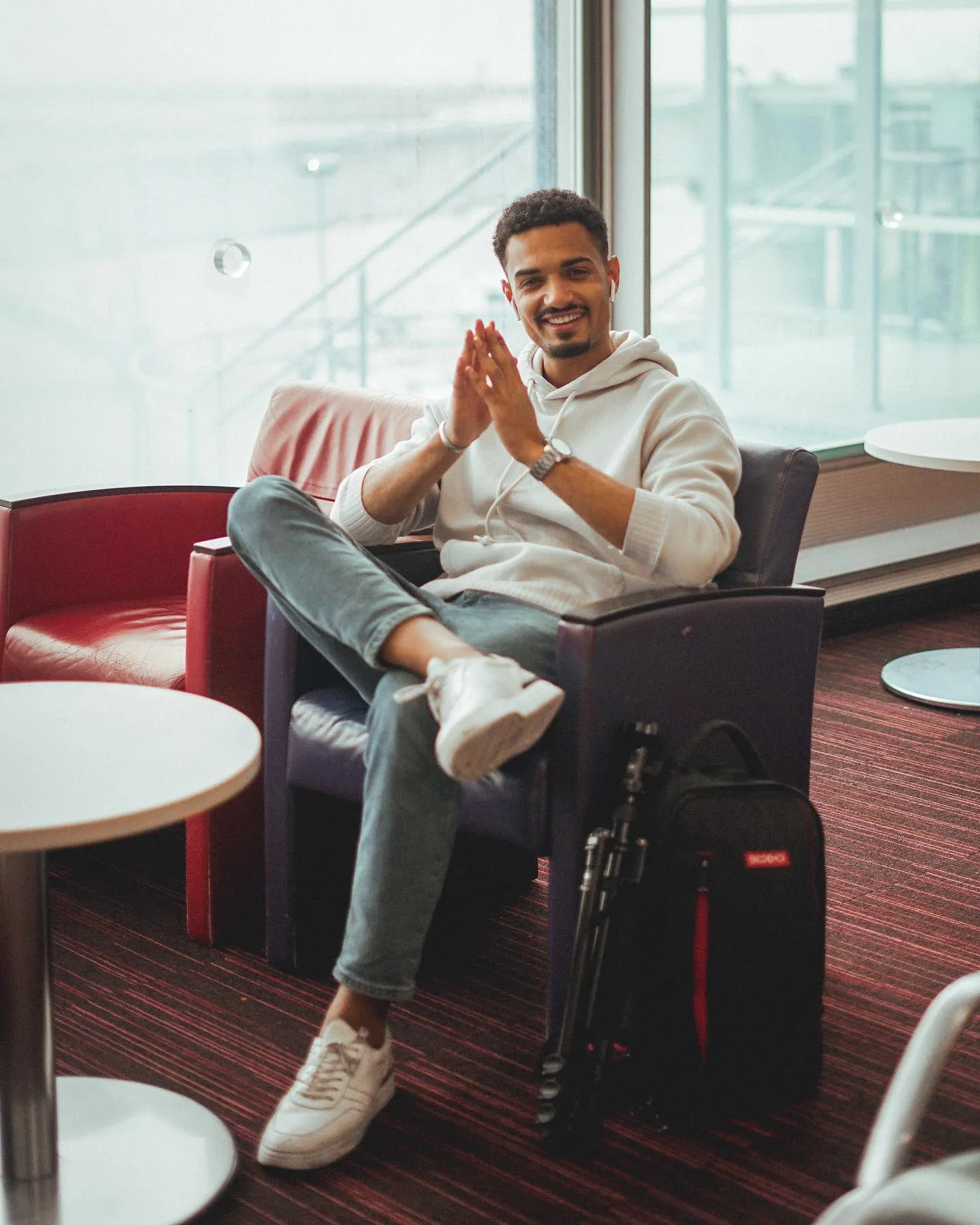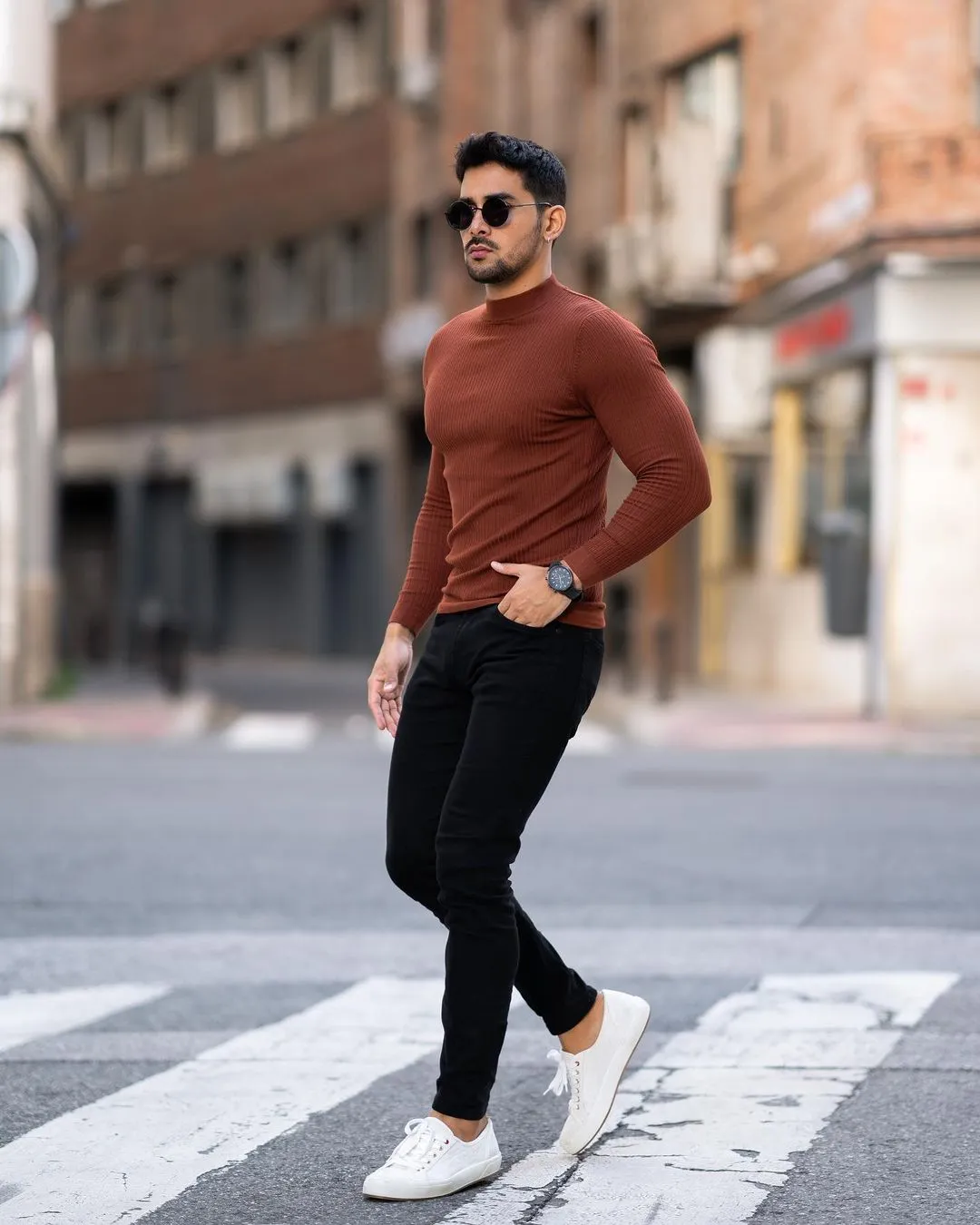 White sneakers with vest, shirt + pants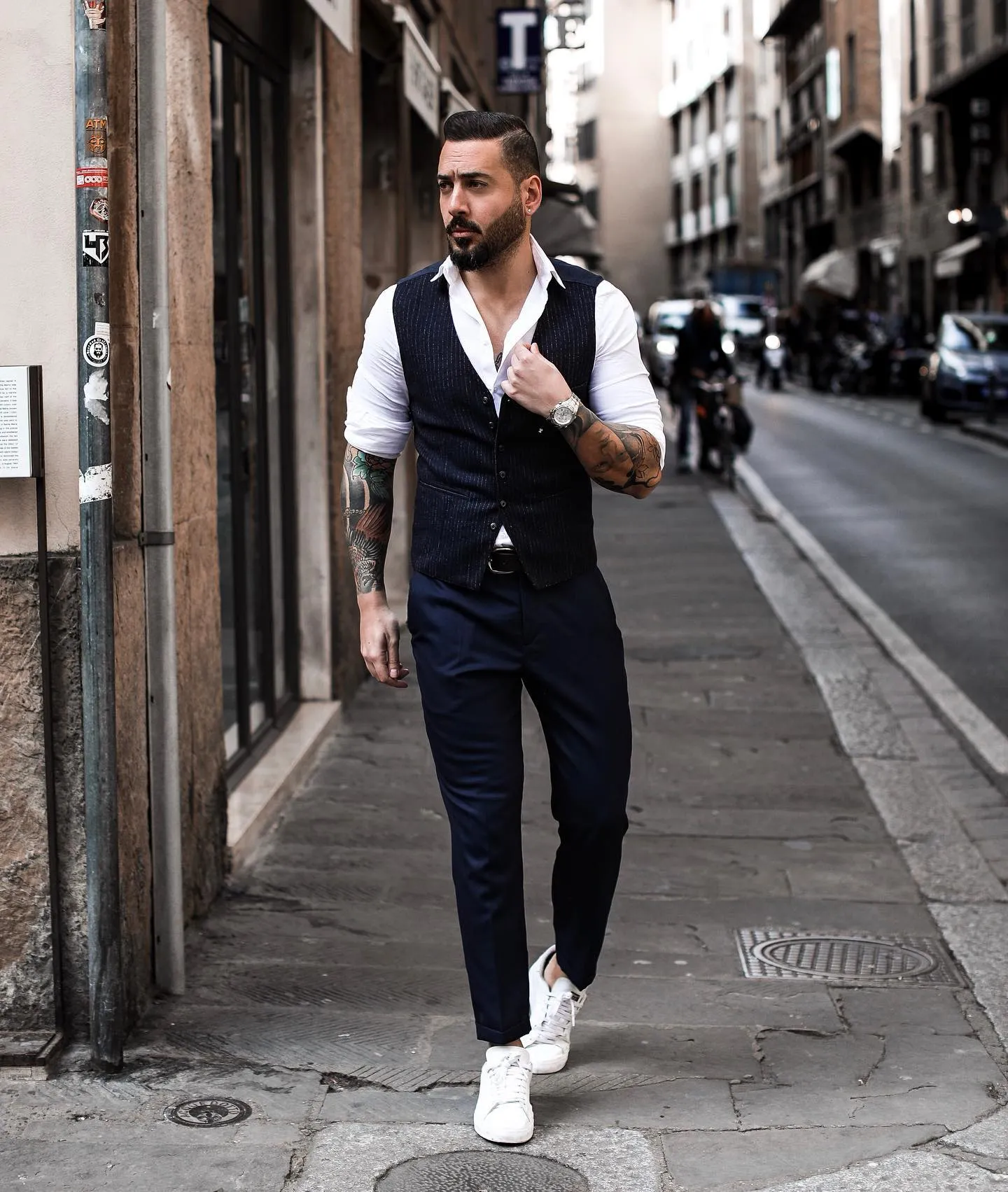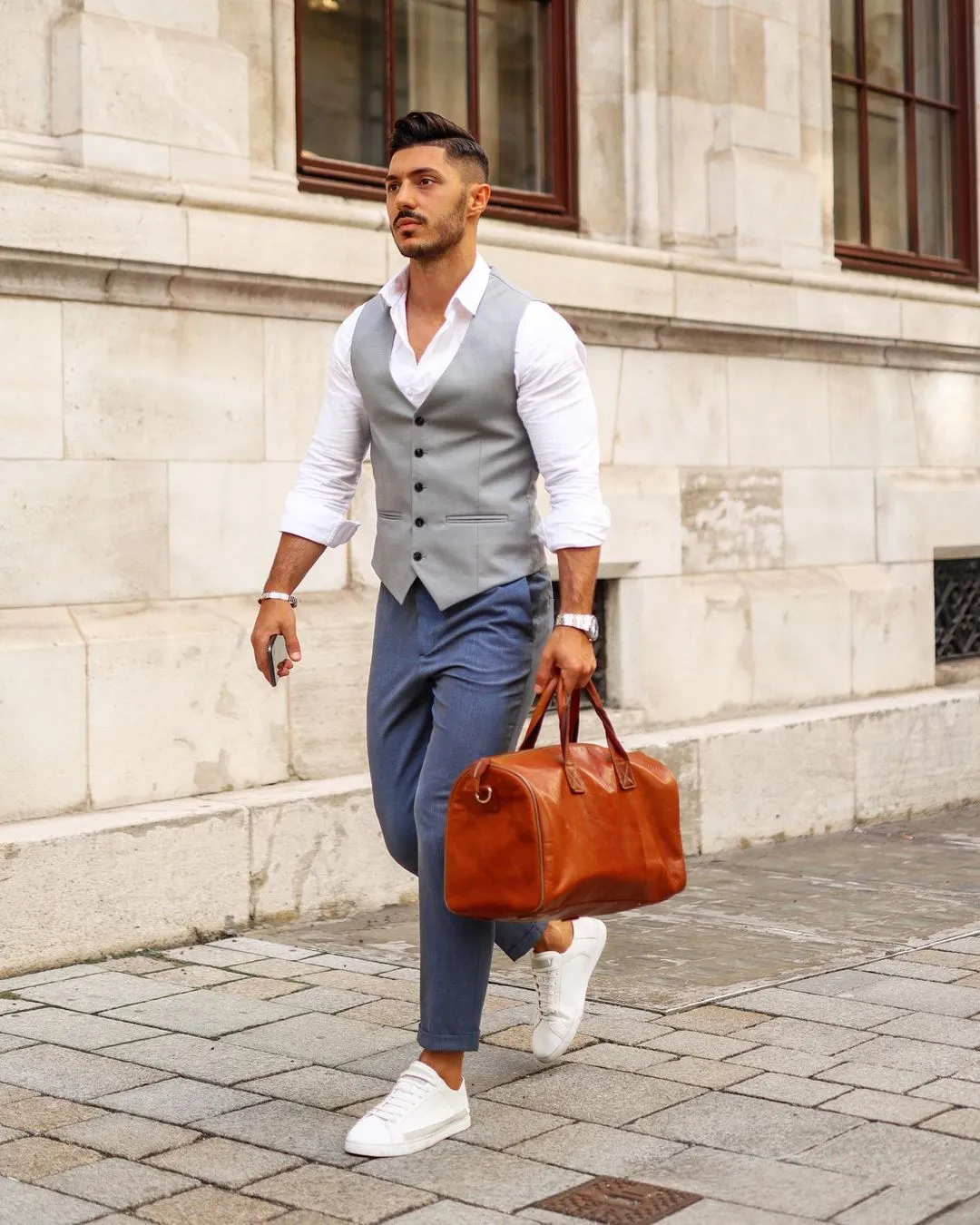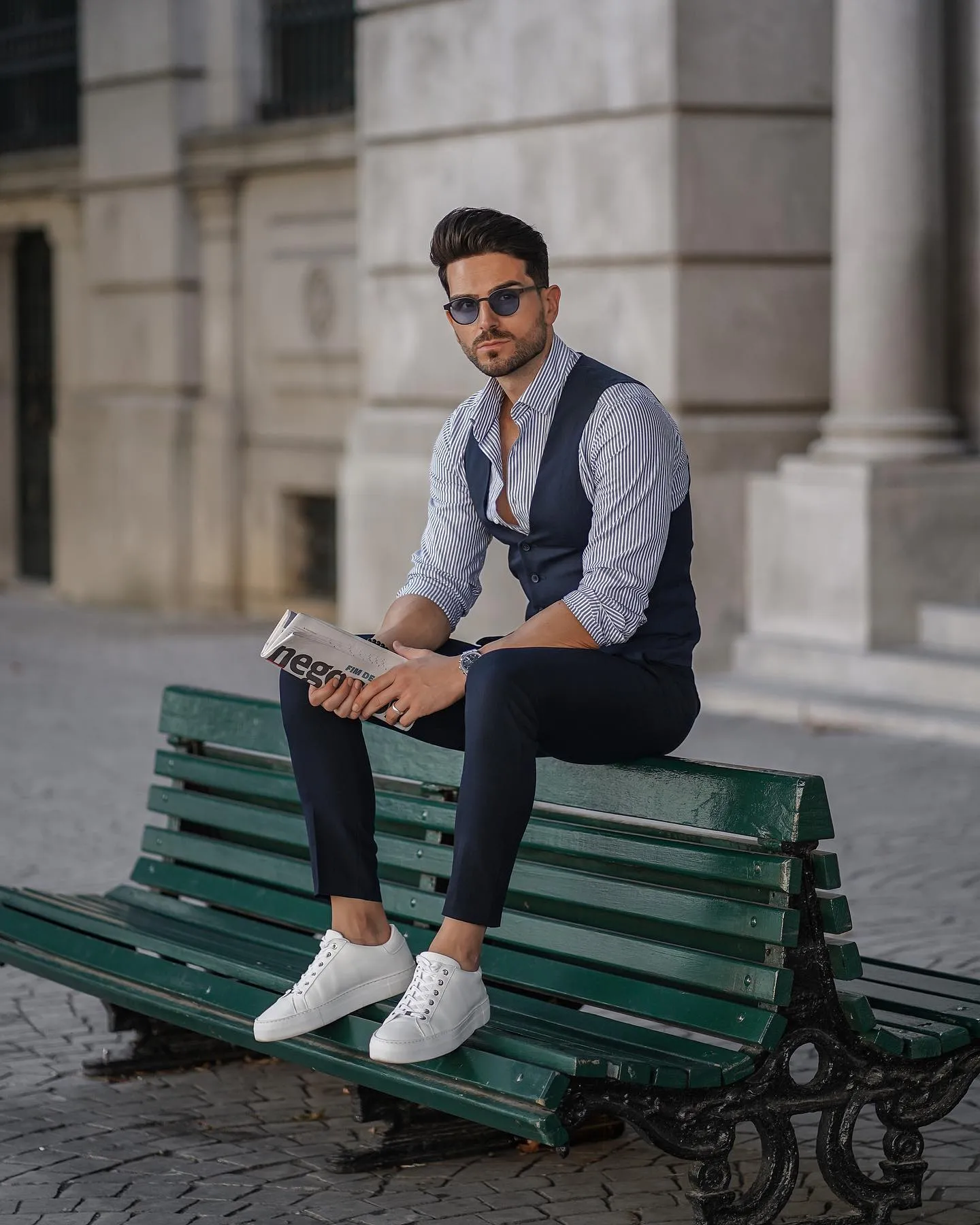 White sneakers with sweater, shirt + pants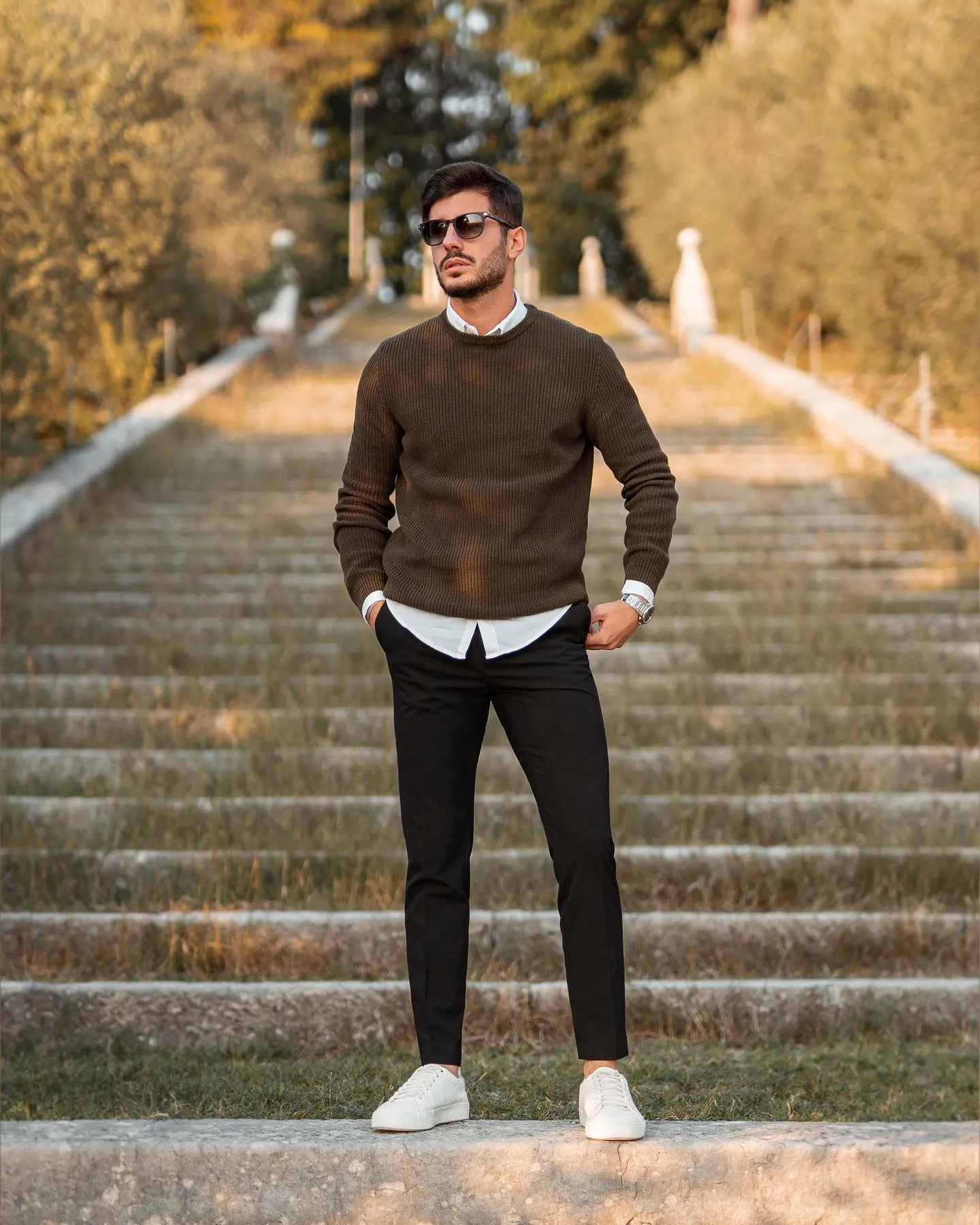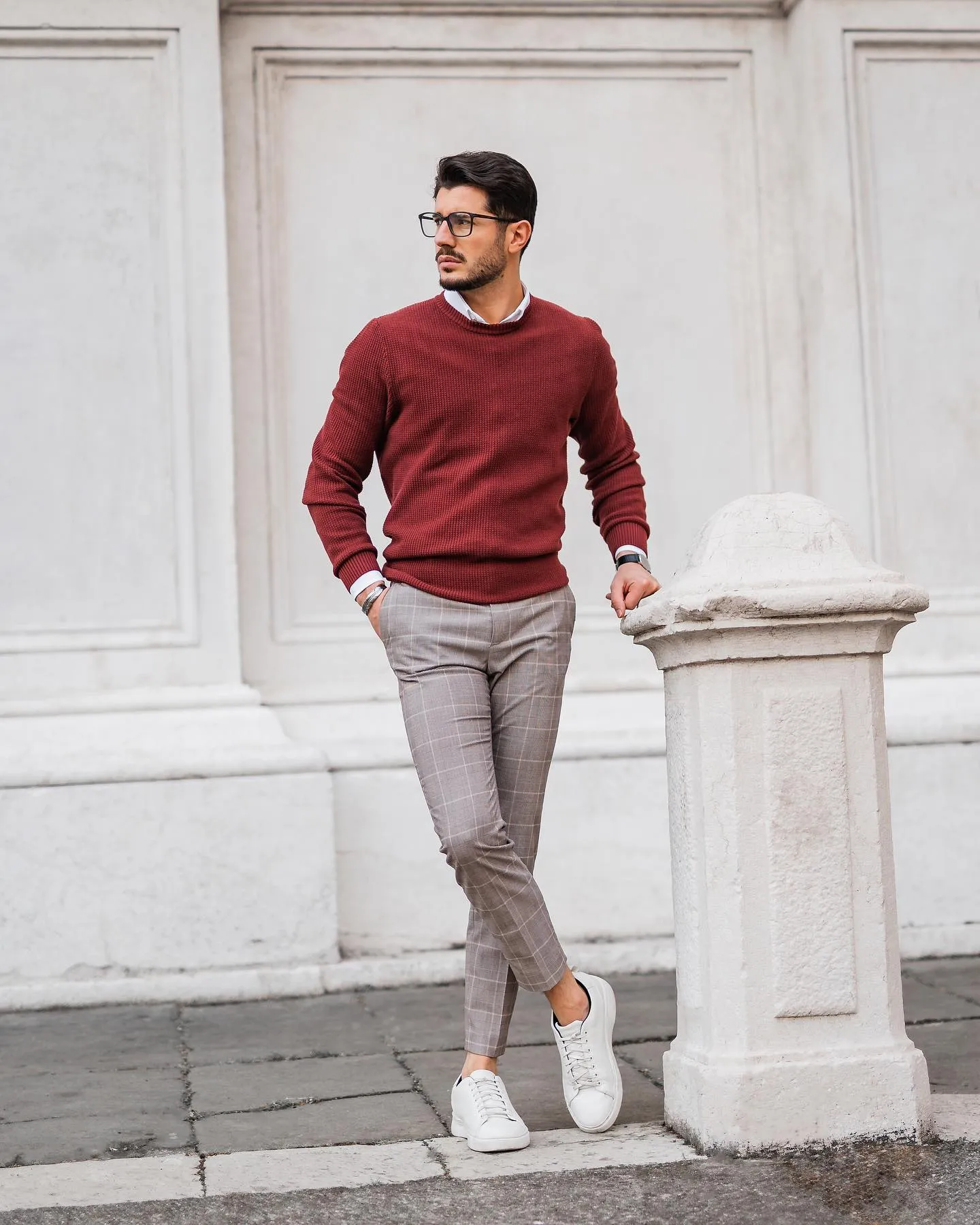 White sneakers with jacket, T-shirt + pants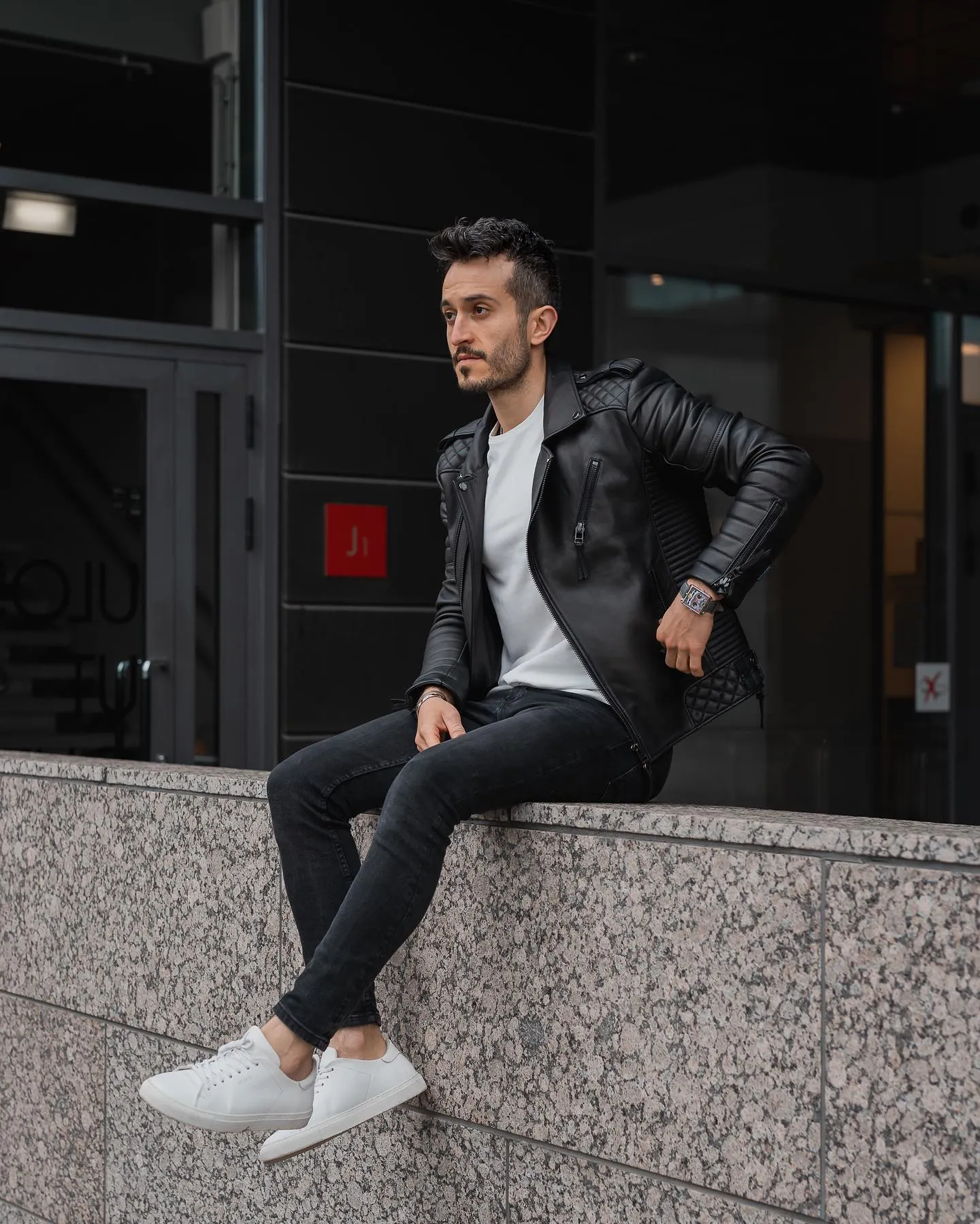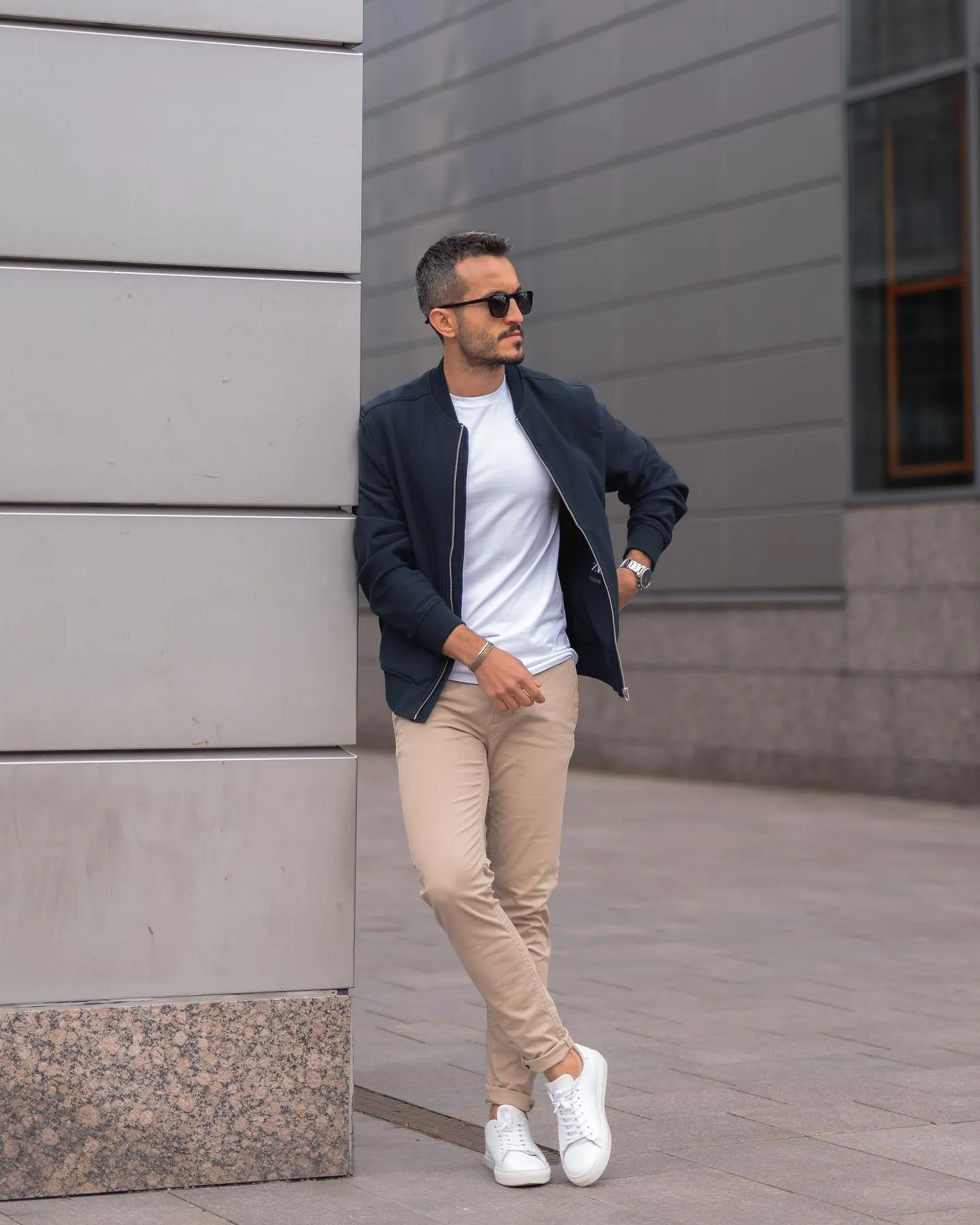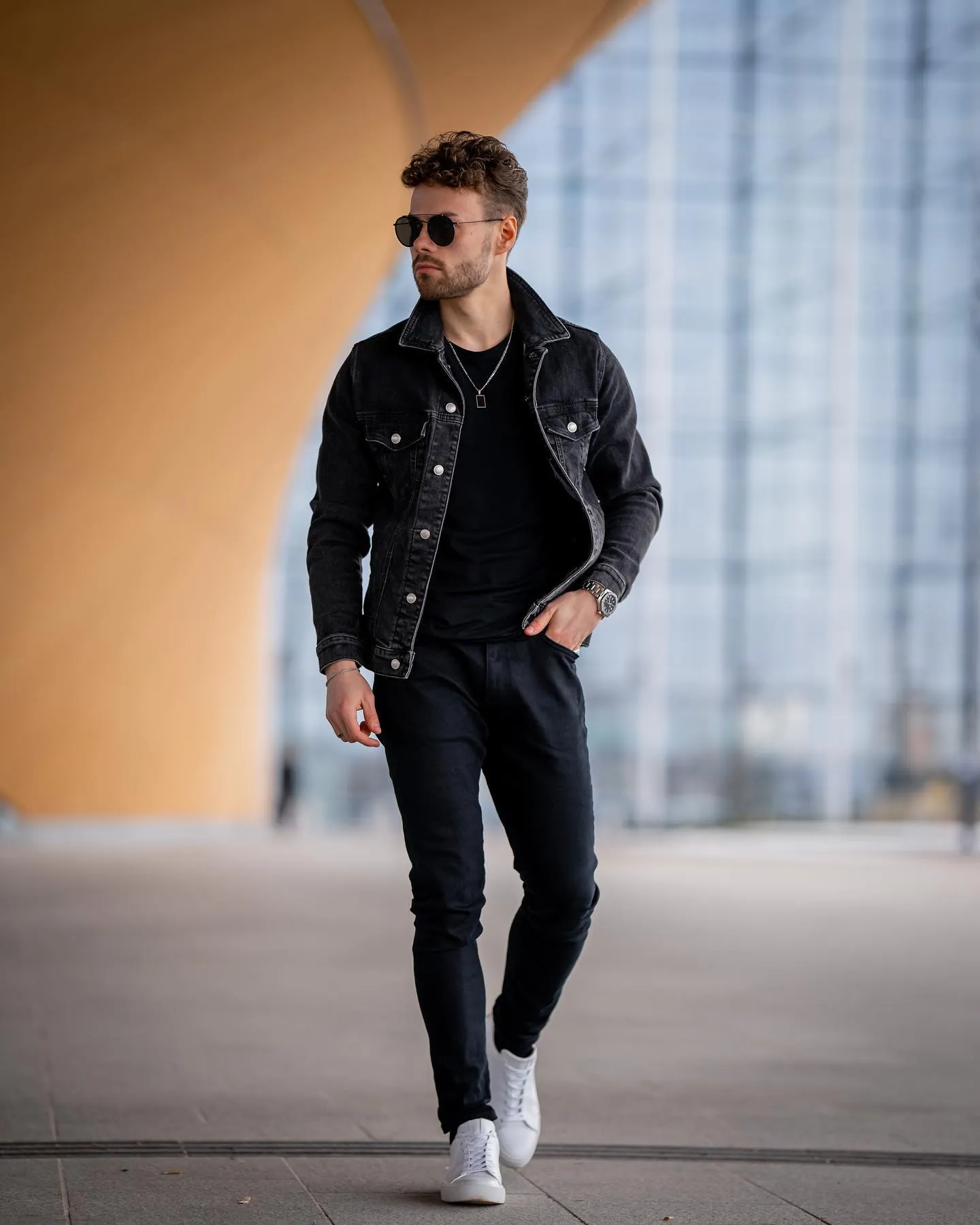 white sneakers with suit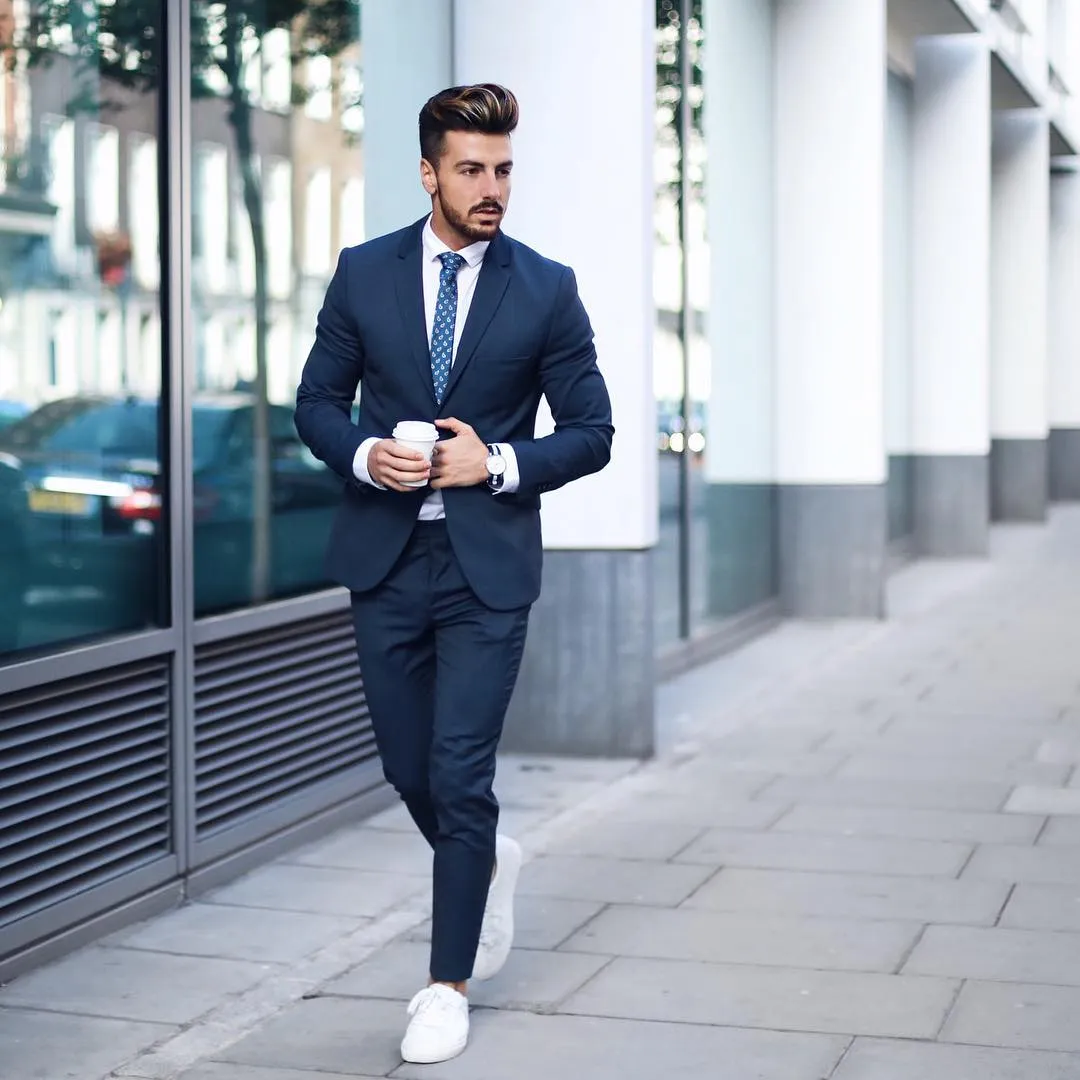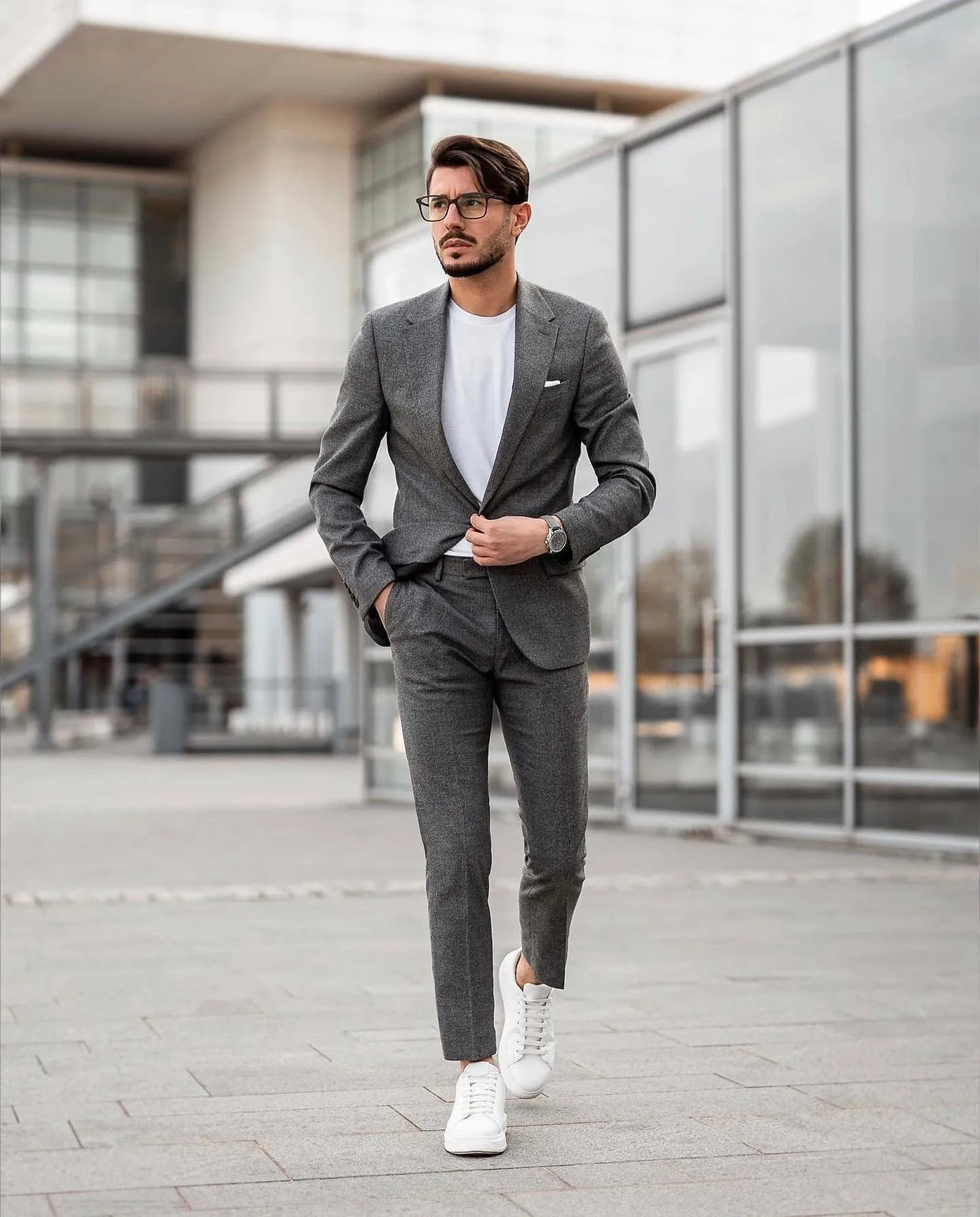 White sneakers with blazer and pants