Read Time:
1 Minute, 1 Second
Dominic Albano is known for Mason and One Final Flicker in the Soot Amongst the Dirt.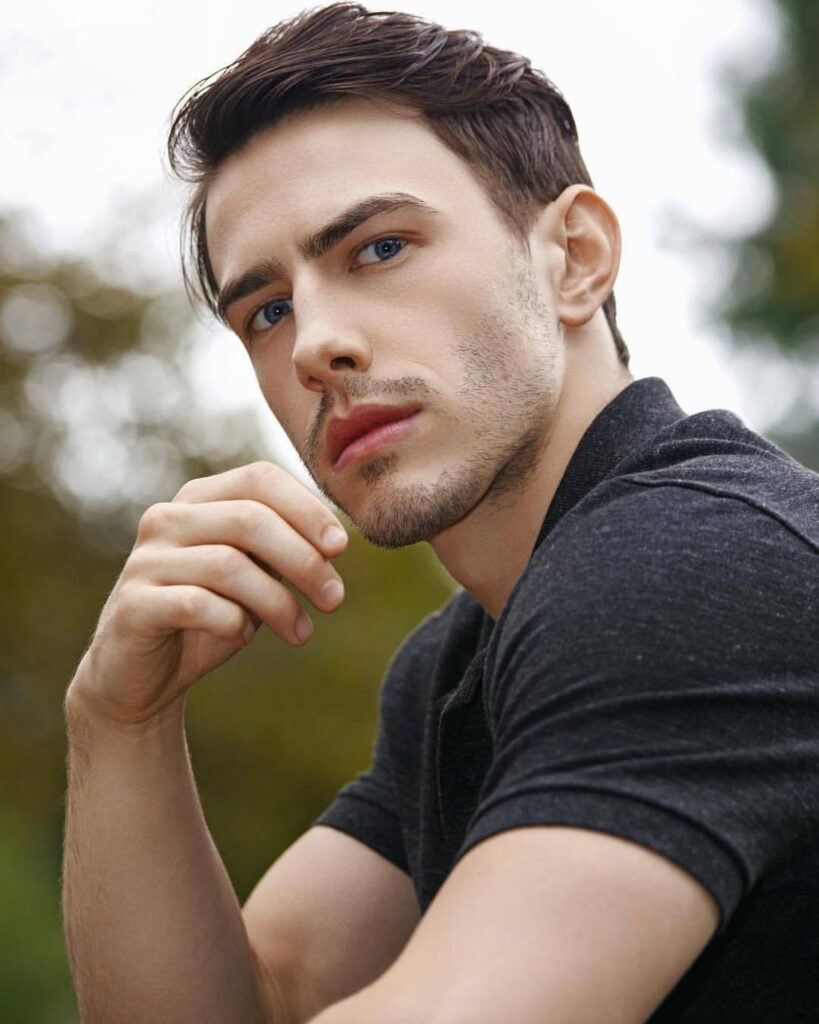 Dominic Albano
Mason" is a short, narrative drama inspired by real events, set in the rust belt area around 1980. The story revolves around Mason, a gay farmer who's suffering from the effects of the PFOA water contamination that also claimed the lives of his parents. Due to his sexuality, Mason has faced isolation and bullying throughout his life, leaving him lonely.
Mason's only friend is Charlotte, his spirited neighbor, who has always defended him out of affection and guilt for his social exclusion. Charlotte is married to Earl but is having an affair with the town's sheriff, Bucky, the wealthiest character in the story. Bucky is determined to rescue Charlotte from her abusive husband and the water contamination by relocating her to one of his properties. However, Charlotte insists on taking Mason along, causing frustration for Bucky, who harbors unrequited love for her.
The narrative takes a turn with the arrival of Diego, a mysterious war veteran facing racism and bigotry due to his Latino background. Eventually, Mason and Diego's paths cross, leading to an unconventional companionship that sets the stage for the story's development.