Will Smith
Will Smith is an American actor, rapper, and producer. He was born on September 25, 1968, in Philadelphia, Pennsylvania. Smith first gained fame as a rapper, known for his clean-cut image and humorous lyrics. He then transitioned to acting, and went on to become one of the most successful actors in Hollywood.
Some of Smith's most famous films include "Men in Black," "Independence Day," "Bad Boys," "The Pursuit of Happyness," and "Ali." He has been nominated for five Golden Globe Awards and two Academy Awards, and has won several awards throughout his career, including four Grammy Awards.
In addition to his acting and music careers, Smith has also been involved in philanthropic work. He and his wife Jada Pinkett Smith have created the Will and Jada Smith Family Foundation, which focuses on youth education and empowerment.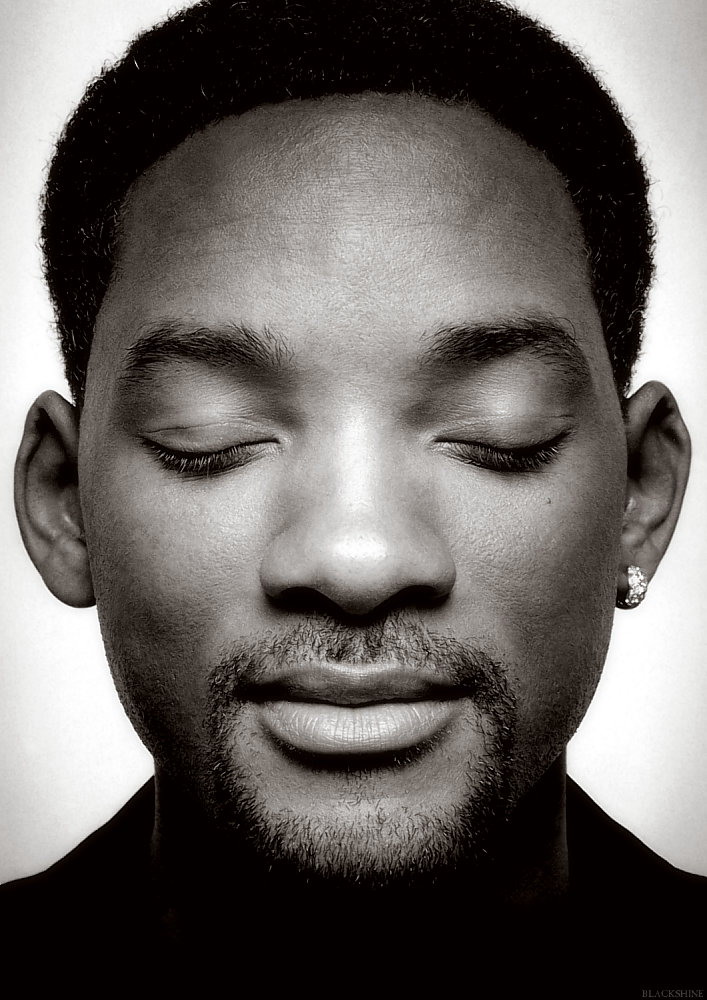 Will Smith Looks and Appearance
Will Smith is known for his charming and charismatic personality, as well as his good looks. He is 6'2″ (188 cm) tall and has an athletic build. He often sports a clean-shaven head and has a distinct facial structure, with a strong jawline and high cheekbones.
Smith is often seen wearing stylish and well-tailored suits for red carpet events and other formal occasions. In his personal life, he tends to dress more casually, often wearing comfortable and trendy streetwear.
Over the years, Smith has experimented with different hairstyles and facial hair. He has been seen with short, medium, and long hairstyles, as well as mustaches and goatees. In recent years, he has also grown a salt-and-pepper beard that adds to his distinguished and sophisticated appearance. Overall, Will Smith is considered to be a very attractive and fashionable celebrity.